Looking for an excellent cello teacher?
The universe has heard you! If you found this page here, then we either talked in person or I was privately recommended to you by someone in your circle of acquaintances.
Either way, you're here because you know I can help you extremely improve your cellist skills as a beginner or intermediate player, or push your skills to excellence as a professional – without the usual techniques you already know and have probably heard the most so far.
And since you and I have had direct or indirect contact and this is my "family & friends" page, I will gladly give you preference over any other "outside applicants" if you accept this free offer here:
Would you like me to show you how to improve your cello playing or yourself as a cellist extremly within a short time and thereby achieve more playing ease and mental freedom….
… and that completely FREE OF CHARGE?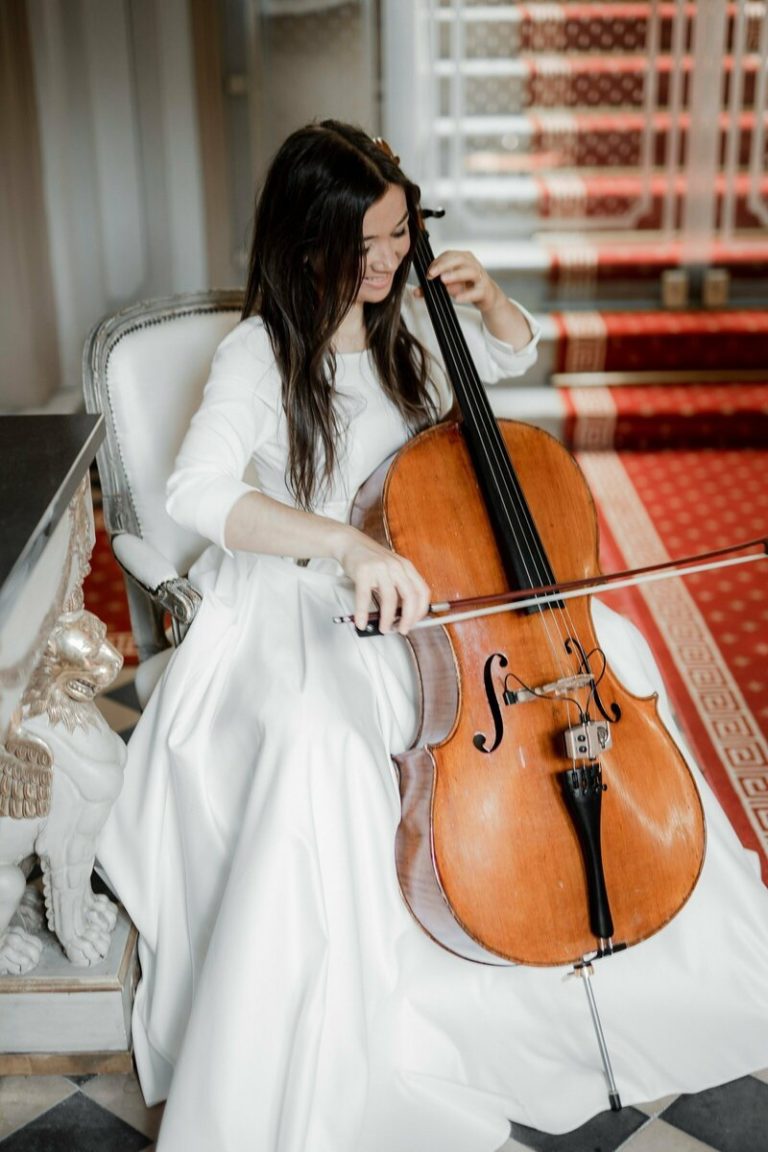 I've set aside some time in the next 48 hours to talk to you personally about how  you can learn extremely valuable techniques mentally and on the cello that will audibly and tangibly improve your playing, whether you're a beginner or intermediate.
During this consultation, we will work together to create a strategic plan that will show you how to sustainably take your game to the next level and grow personally along the way. Even if you already have a teacher in place and are looking for new, helpful approaches.
I will even help you free of charge!
And don't worry, I don't intend to waste your time – quite the opposite. As a studied cellist with years of experience, I'll show you shortly exactly how I take my students to a whole new level for them. I'm so confident in my ability to help you that here's what I'm offering….
My promise:
If after our conversation you don't see how it should also be possible for you to significantly improve your playing skills, or as a beginner to learn in a completely unique way, then I will immediately send you 300,- Euro as compensation for your "wasted time"…
Warning: this is not for everyone!
You must be absolutely interested in learning to play the cello now or in significantly improving your skills as an intermediate or professional player.
IF YOU RECOGNIZE YOURSELF IN IT, CLICK THE BUTTON NOW!
I look forward to being able to advise you personally very soon! Yours, Louise
Dipl.-Mus./ Cellist/ Expert for practice strategies, artistic mindset & development